 01
SEO Optimisation
SEO (or search engine optimisation) is a skill that in today's search results takes a specialist with years of experience. Luckily, we have.
02
Social Marketing
Start working with an company that provide everything you need for any creative awareness drive
03
PPC / Google Ads Marketing
PPC/Google Ads advertising (pay-per-click), is a guaranteed to drive people to your site instead of the speculative campaign SEO. So is very popular.
04
Wordpress & Web Design
If you're after responsive web design with a classy aesthetic to go on the top, you're in the right place…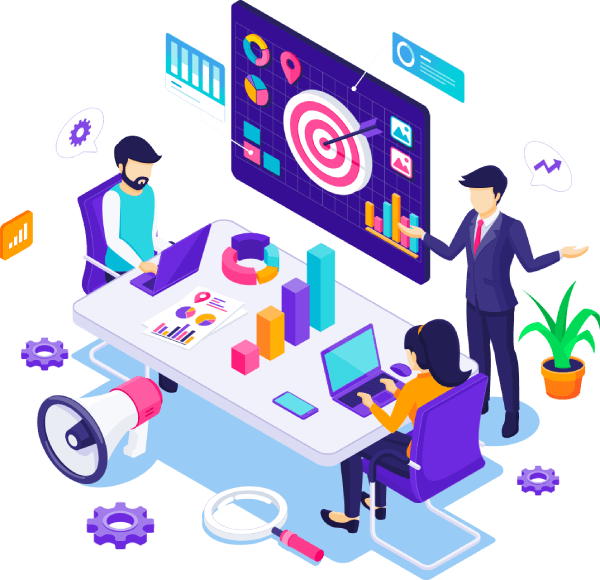 What we do?
We are a small team from Morecambe, meaning we are always able to put our clients first, ensuring their needs are met before anything else. Combined, our skills, expertise and passion for the industry makes for a pleasant and efficient user experience, which means our customers come back to us time and time again. Simply put, we want to help make your business, better by combining our skills and experience, with yours.
FREE WEBSITE'S SEO CHECK
Within 24 Hrs
Like us guide you to success with our dedicated team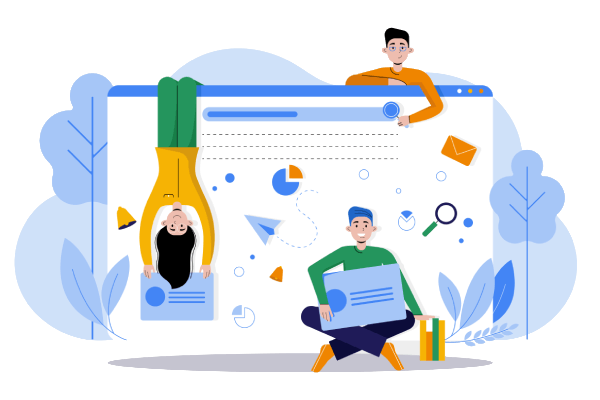 The best agency
We are idea-driven, working with a strong focus on design and user experience. Our projects should engage your audience, we want to create wonderful digital things that people love to be part of and use. That's what your brand and audience deserve.
We moved over to Media Sauce after the previous Media Company made a major mistake over the busy Christmas period costing us a large amount of money and sales. We were impressed by Media Sauce professionalism and have seen record sales and traffic.
Carl at Media Sauce is a friendly, approachable SEO and online marketing specialist with an in-depth knowledge of SEO and all the online marketing aspects that are available today.
It has been a pleasure working with your firm. Your professionalism and customer service are second to none.