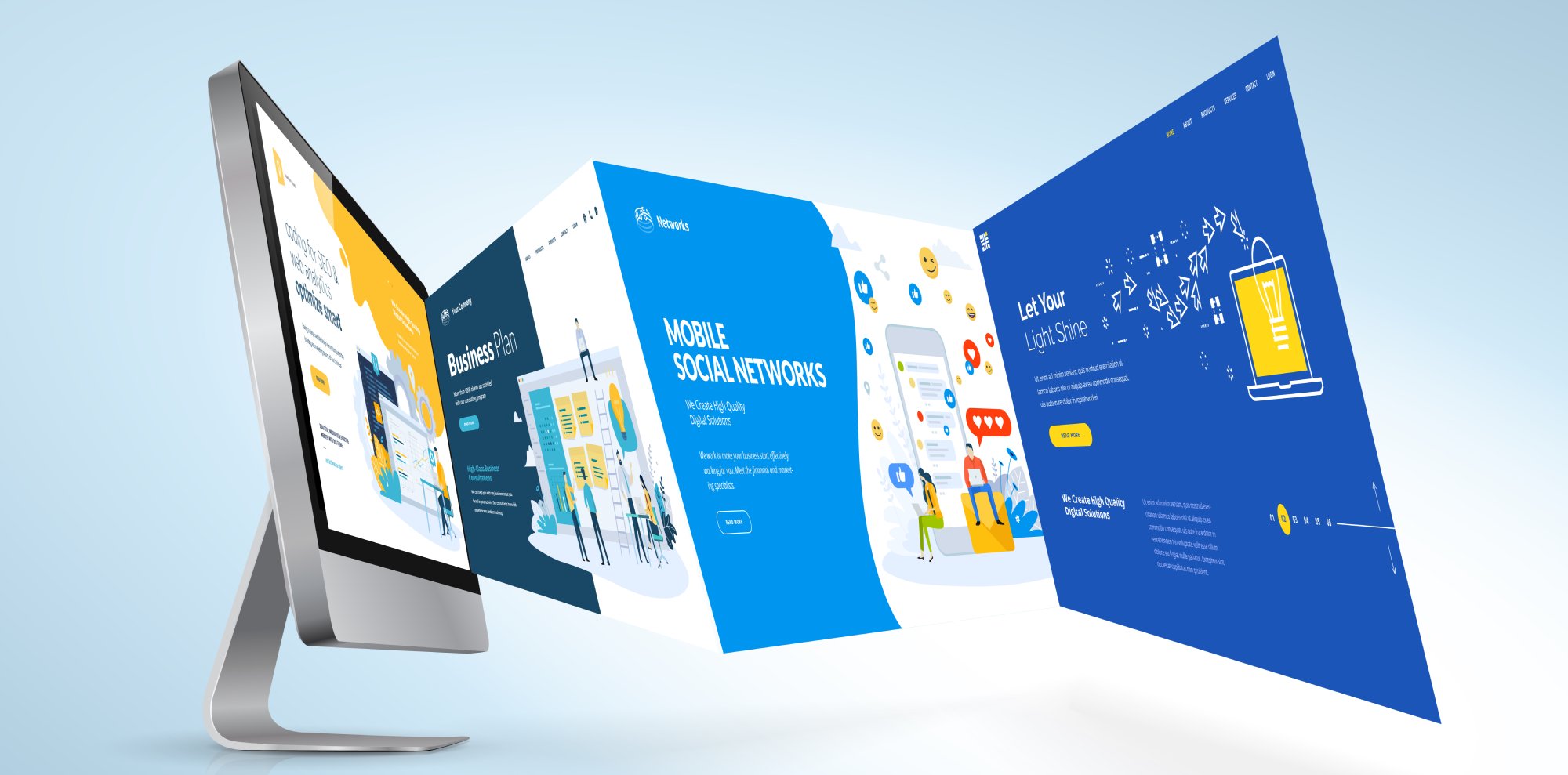 WordPress
With over 100 sites created in WordPress we can build you something special with our experience.
Magento
This powerful ecommerce platform is ideal for selling, we have been developing sites since it was first introduced from the old version 1 to the model version 2.
Laravel
This powerful system allows us to build powerful, bespoke CMS systems and much more.
Prestashop
A number of our customers prefer the usability of Prestashop. We have years of experience with the software.
HTML Custom Template
Sometimes you don't need all the issues that come with a bloated site, a light template can be very easy to work with.
Website
Migration
Moving sites is a specialist skill and we have many years of experience in moving hosting companies for clients.
Website Maintenance
An often important step that is missed by a lot of companies. Poor maintenance results in your site being hacked or broken.
Branding & Logo Design
We can design something special for you. Our team consists of a number web designers to create something special.
LATEST
Examples Of Our Work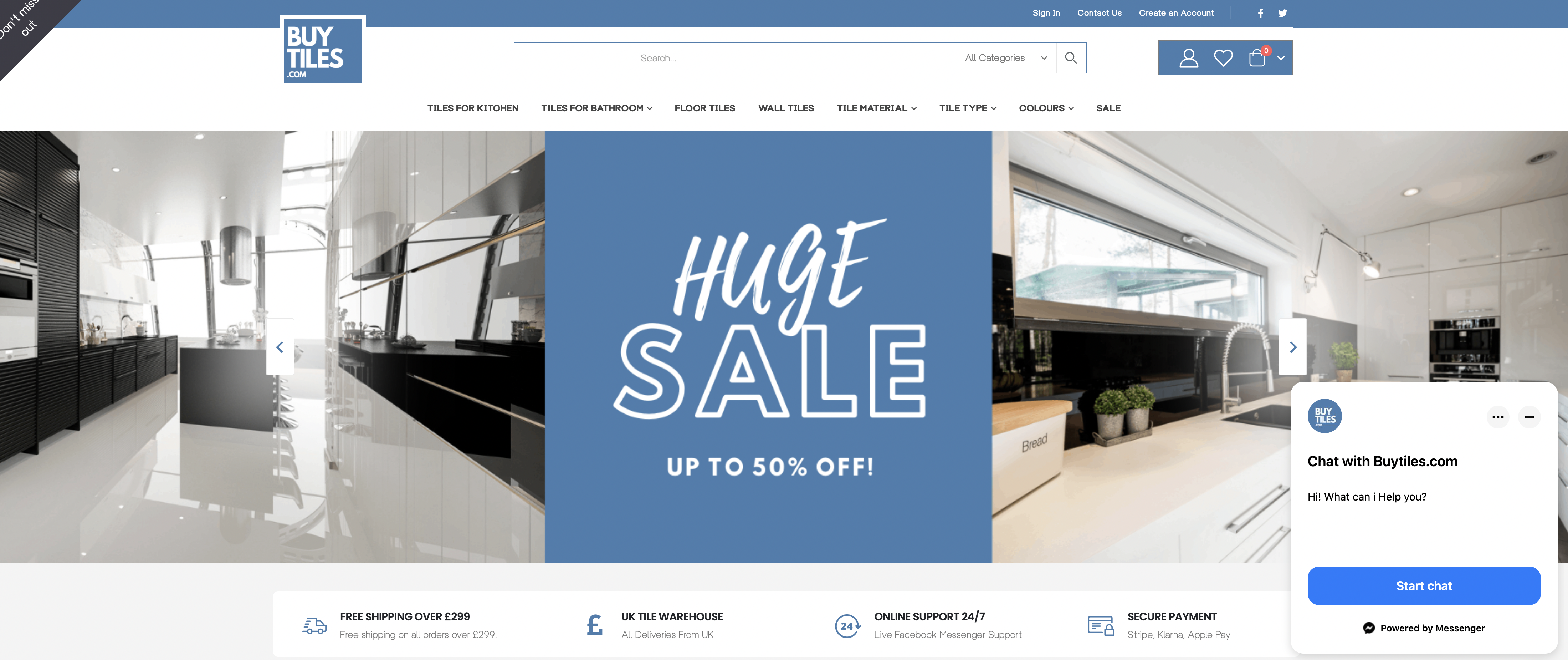 Custom Work: Create M2 Prices & Per Tile
MAGENTO 2 BUILD
We developed a fully functioning ecommerce website with custom delivery costs, sizing and much more.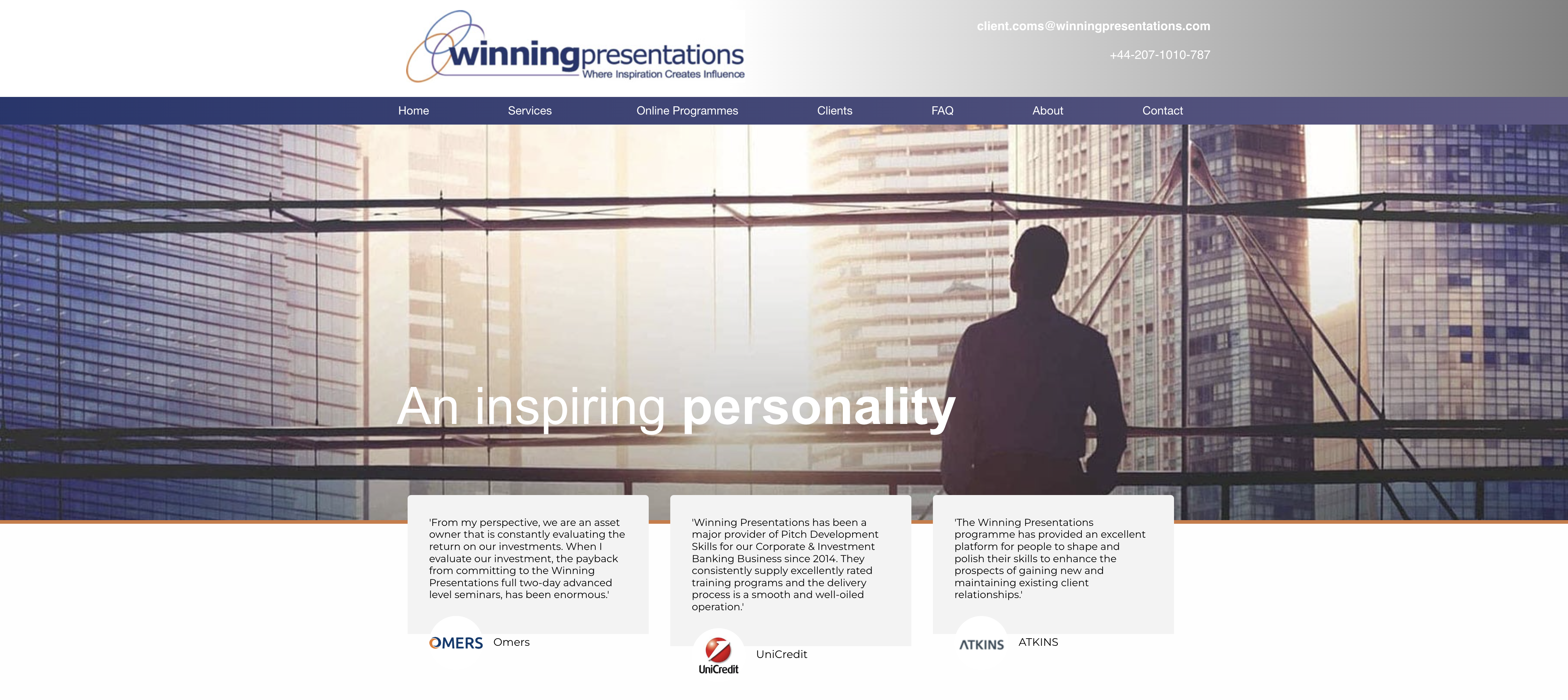 To get an exact look we developed the site with clean HTML
HTML CLEAN BUILD